Patriarch Youssef Dargham El Khazen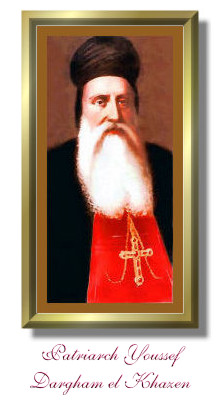 He was the first De Khazen family member to become Maronite Patriarch In a series of three members had the same position during the 18th and 19th century (the other two members were Patriarch Toubia Kaiss El Khazen and Patriarch Youssef Raji El Khazen).
Son of Abou Kansou Fayad El Khazen , son of Abee Nawfal Nader , son of Abee Nader Khazen , son of Abee Saker Ibrahim son of Shediaq Sarkis El Khazen.

Before he becomes a Cleric, he was married and famously known for advocating the Christian Maronite faith and its clergy.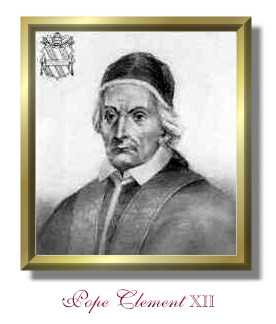 After his wife's death he was firstly ordained priest and in 1728 bishop of Ghosta.
In February 24th 1733 a meeting was held by the Archbishops for electing a successor to patriarch Yaakoub Awwad of Hasroun (1705-1733).

Being divided on the successor, they finally agreed collectively on naming Youssef Dargham El Khazen of Ghosta, the next patriarch . his election was confirmed by Pope's Clement XII , deputy priest Abdullah Srour.
During his term and due to the division between the Maronites having two currents One group wanted to preserve the Maronite traditions, while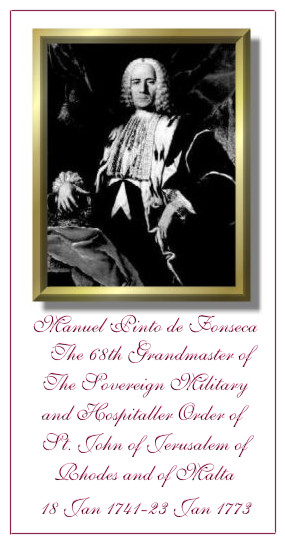 the others were in favor of the Latinization ; in an attempt to solve this problem a synod was opened at Louaizeh in 1736 and was the most comprehensive to be held in modern times . Also during his term the Lebanese monasticism was recognized by Pope Clement XII in March 31st 1732.
He wrote to Brother Manuel Pinto de Fonseca, The Grand Master of the order of St. John the Jerusalemite in Malta (The Knights of Malta) asking him to put under his patronage the Patriarchal vessel named "Lady Mary of Qannubin" used to ship supplies needed for the Patriarchy, from Egypt and other places. Brother Manuel replied to his eminence accepting to fulfill his request, in a letter dated October 5th 1741 and therefore the vessel became under his patronage.
Died in Rayfoon Convent, May 13th 1742 and buried in St. Elias Church, Ghosta. He was succeeded by Symeon Awad of Hasroun (1743-1756).